Late last night, I was on the
River Island
website and found myself some pretty impressive bargains. Have a little looksy.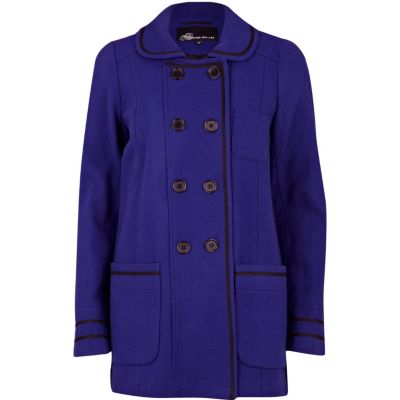 I'm still not 100% sure of this coat but I thought at the price it's worth checking out.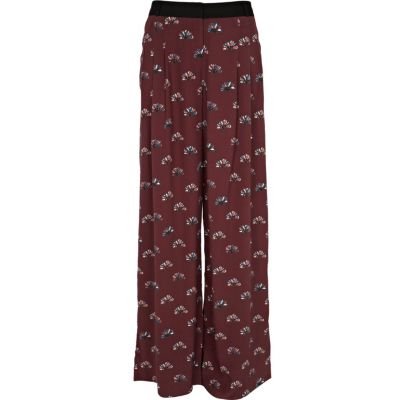 Picked up a few things for the boyfriend and the baba. Got to say, I very rarely shop at
River Island
but I am having a slight love affair with their collections at the moment.